Automatic trading strategies for financial markets
We create algorithms that work 24/5 to multiply your investment.
High profitability
The result is time-tested and confirmed by independent monitoring.
Risk management
The risk level is automatically adjusted and controlled.
Fast withdrawal of funds
Automated withdrawal through various payment systems.
Trading strategy "Citadel"
Automated trading strategy based on the analysis of exchange data on the futures and options markets of the Chicago Mercantile Exchange…
Trading strategy "GOLD"
Automatic trading strategy for trading gold. Designed for long-term stable earnings…
Trading strategy "Night Scalper"
Automatic trading strategy for trading at night during the Asian session. Based on the idea of ​​filtering out low volatility periods on Asian crosses…
Igor
Attached the account 2 months ago, the result is much better than what is written in the description of the strategy. Keep it up!)
Valera
Satisfied with the result! I was also pleasantly surprised by the proposal from the author of additional advisors. I traded with one of them on a separate account and was somewhat shocked by the result. The risks are certainly higher, but the actual profit overshadowed everything)) Thank you for your work!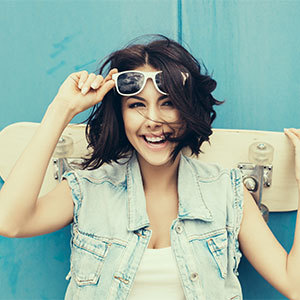 Oksana
The guys know their stuff) 34% in January is certainly strong!